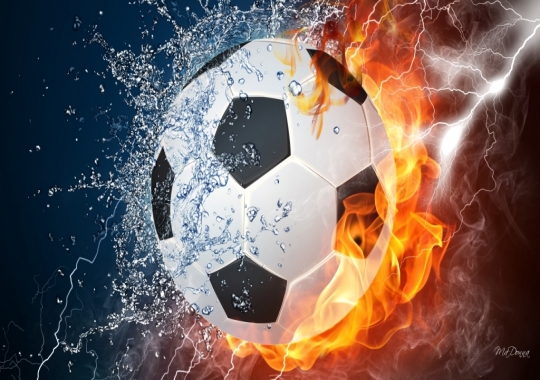 This is where we try and keep you up to date on anything that we at 1v1 Personalised Footballs are doing that we feel is worthy of news. Also this is going to be a great page to keep updated on what else is happening that is relevant to you. We know some of you are football players, or coaches at grassroots level. Some of you are crazy enough to be Football Managers, or Assistant Managers. Then there's the over looked parent, that is there come rain or shine all year round, cheering and supporting their young superstar player to do their best. Obviouslyits the personalised footballs that should make the news, as it is the essential element of the game we all love...most of the time :)
After way too many months of back and forth with our web developers, the time is nearly upon us where the new 1v1 footballs website will be fully functioning and complete to phase 1 level.
Keep checking the menu for any new features we put in, that you might not have seen before. We hope you like it, but please be supportive and let us know if there are any issues with the website when you are using it.
many thanks
Richard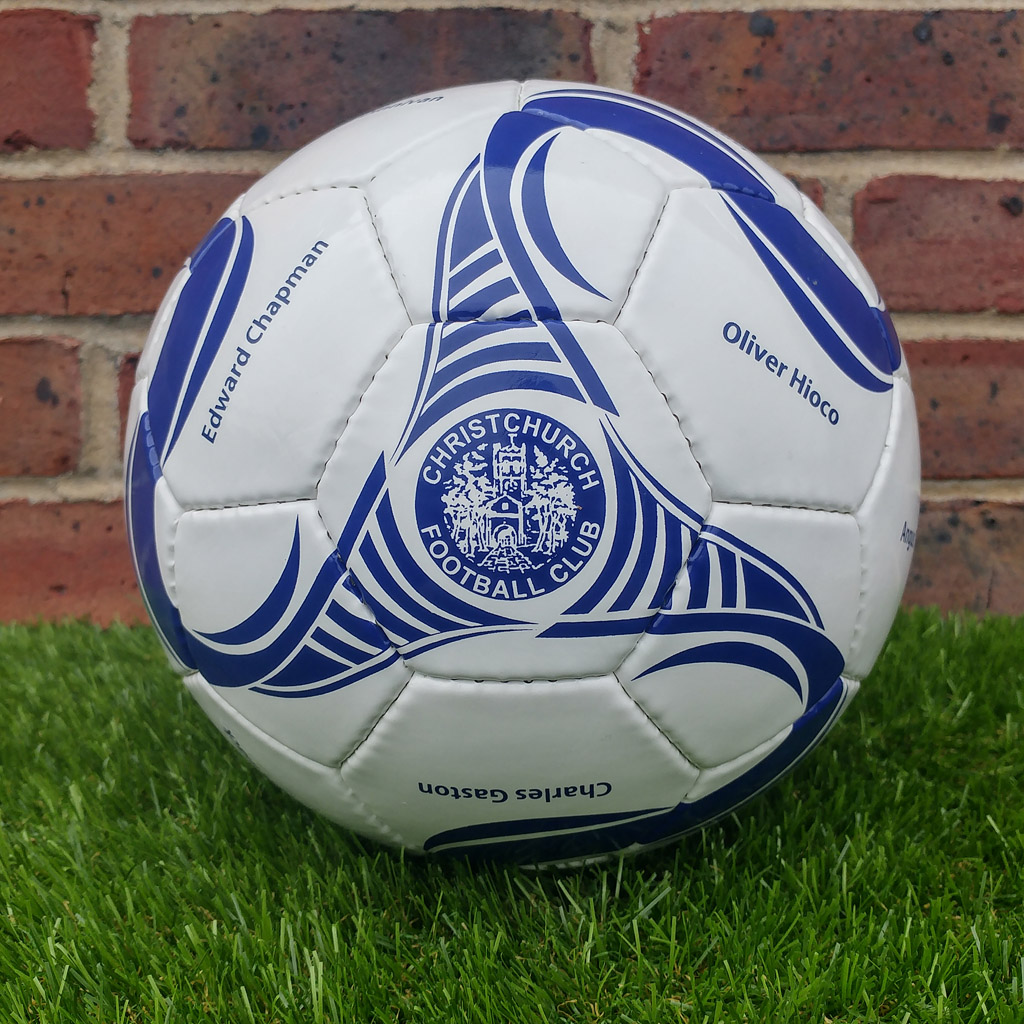 so its nearly at the sad time where one of your clubs age groups has reached its age restriction and will be leaving the club. This is especially hard when sometime that means losing a player who has been with your club since the age of 6. We have had some clubs request us making them the most unique and perfect gift for every football player. A club football that includes every name of the playing squad and can also include the Manager and Coach. In an ideal scenario, once the football have been presented to the player, they'd hopefully get their team mates to sign each named panel.